Cody and David earned a trip to the local drug store with Deputy White and Mr. Barnett to get ice cream for being exceptional students. They have always given help when needed!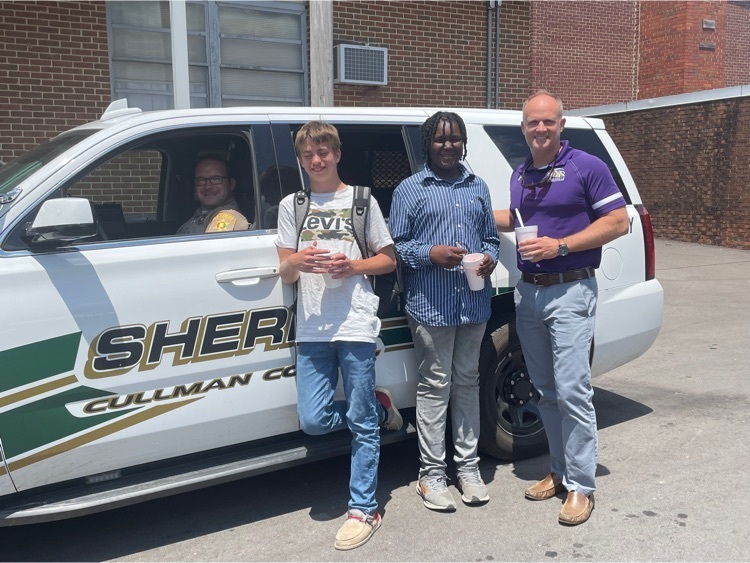 Congratulations to the following girls for making the middle school basketball team! 1. Alex Twitty 2. Ava Glenon 3. Cierra Merriweather 4. Isabella Spinks 5. Jesse Knott 6. Kynzlee Farr 7. Keely Wood 8. La'Miya Miller 9. Madeline Watwood 10. Mattie Keith 11. McKenzie Aaron 12. Piper Butts 13. Sierra Brockman 14. Tierra Brockman There will be practice tomorrow after school until 5:00. There will be a parent meeting after practice.

Good luck at the state golf tournament Peyton! 🏌️‍♀️🐾💜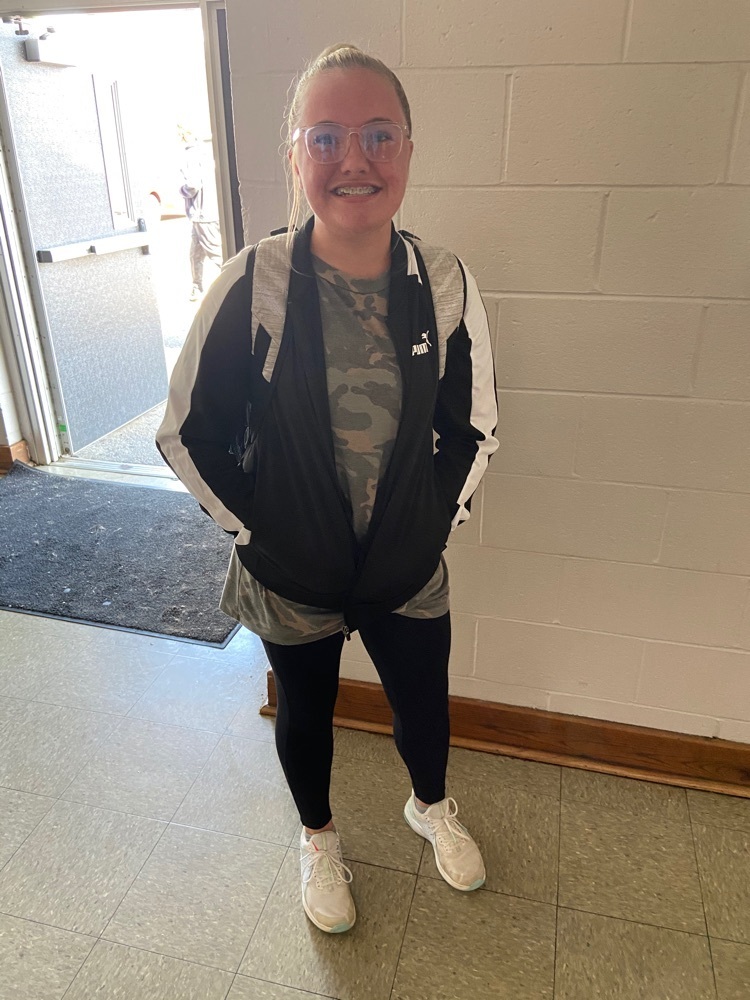 Good luck to Boston at the state golf match today! 🏌️‍♂️ 🐾 💜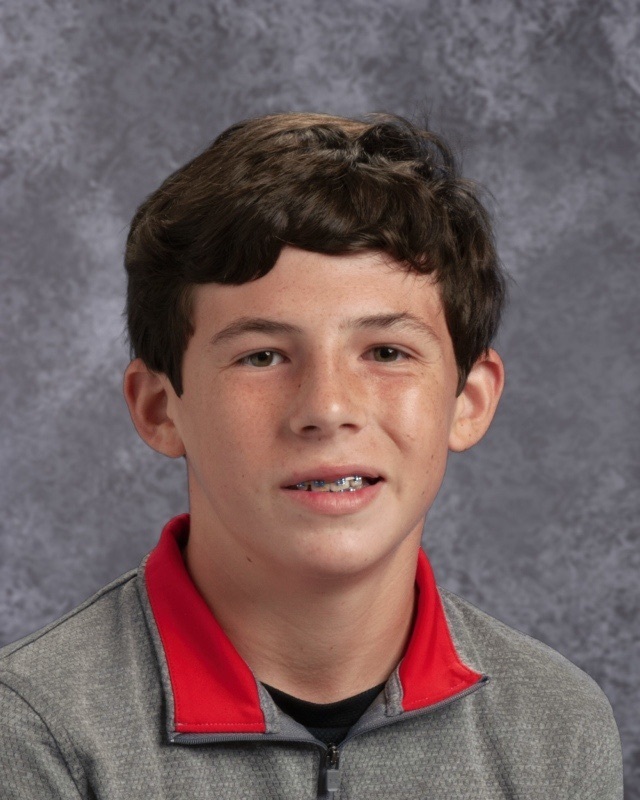 All Cullman County school campuses will dismiss at 12pm on WEDNESDAY 4/6/22 due to the threat of severe weather.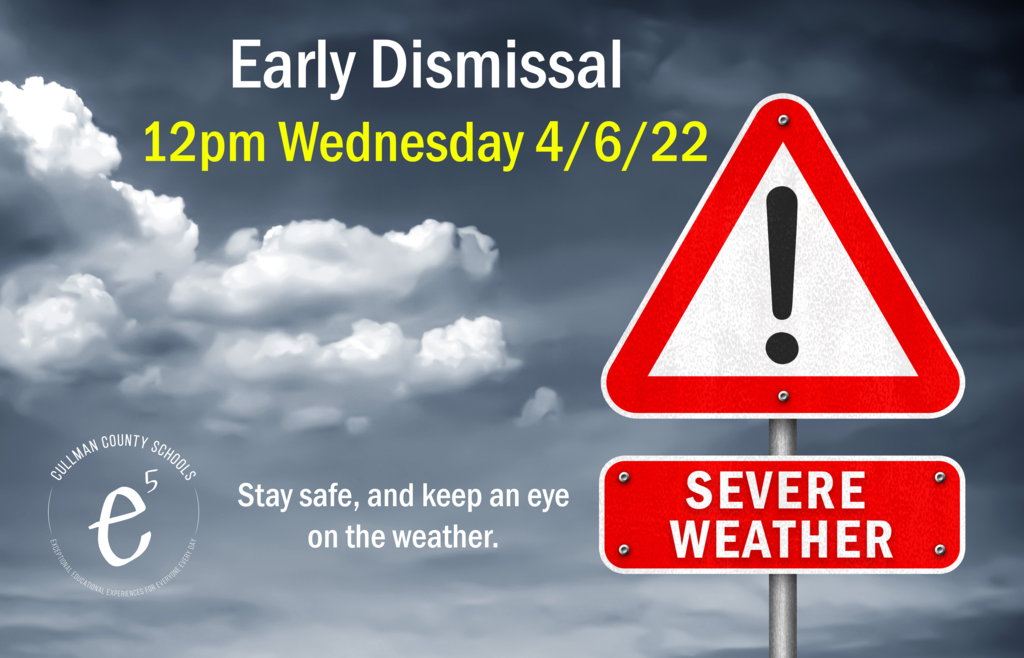 Please share this post to help us get the word out. We're looking for talented employees that want to shape the future, make a difference, and be a hero.

Congratulations to the HMS Scholars Bowl Team for their victories over East Elementary and Parkside. 🏆

Today!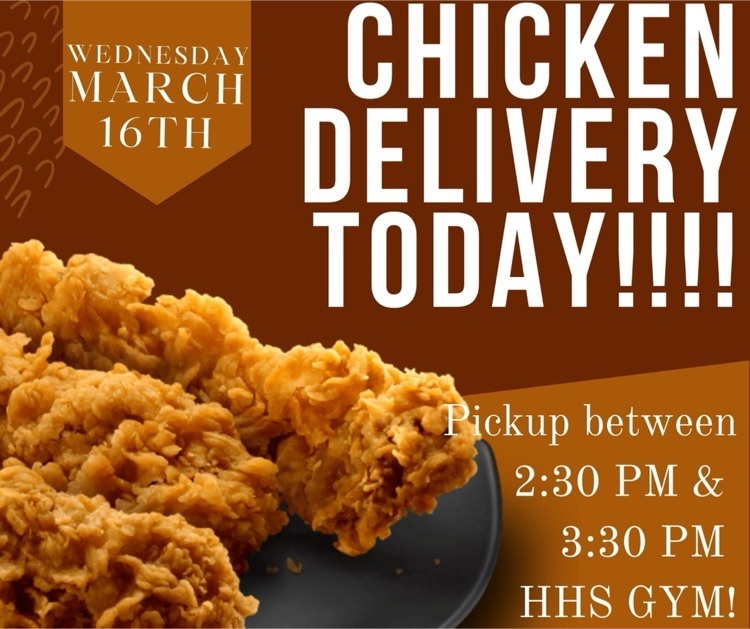 🏆 Congratulations to the 6th grade math team for placing 3rd and the 7th grade math team for placing 2nd at the Cullman County Math Tournament. Individual winners: Carson Cain 4th, Stephen Briscoe 3rd, Millie Brown 1st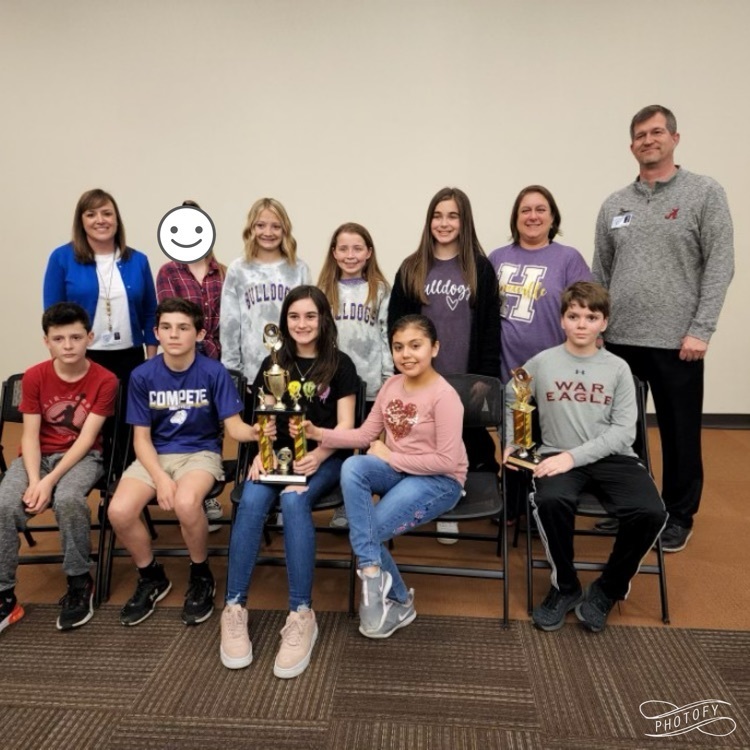 Yearbook money is due TOMORROW!!! Friday March 11th $25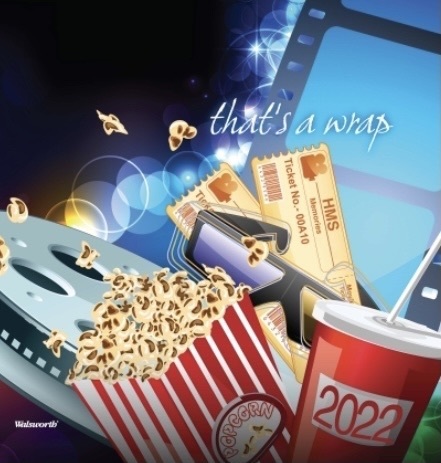 8th Grade Parents!!! On March 22nd at 6:00 PM, there will be a Freshman Orientation meeting for all 8th graders and parents/guardians. This will be held in the high school gym. Information for high school registration will be shared. Please make plans to attend this important meeting.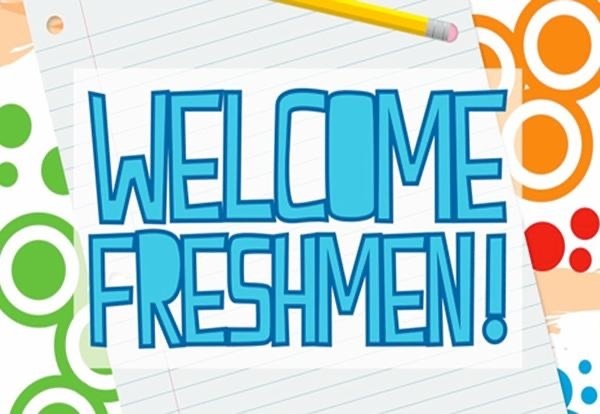 Report cards go home today. If your child is in the Second Chance program, the grade report is attached as well. Students having failing grades in core courses at the end of the year may be retained.

Thanks to Brian Bodiford from National Seating for helping Isaiah get a power chair! 💜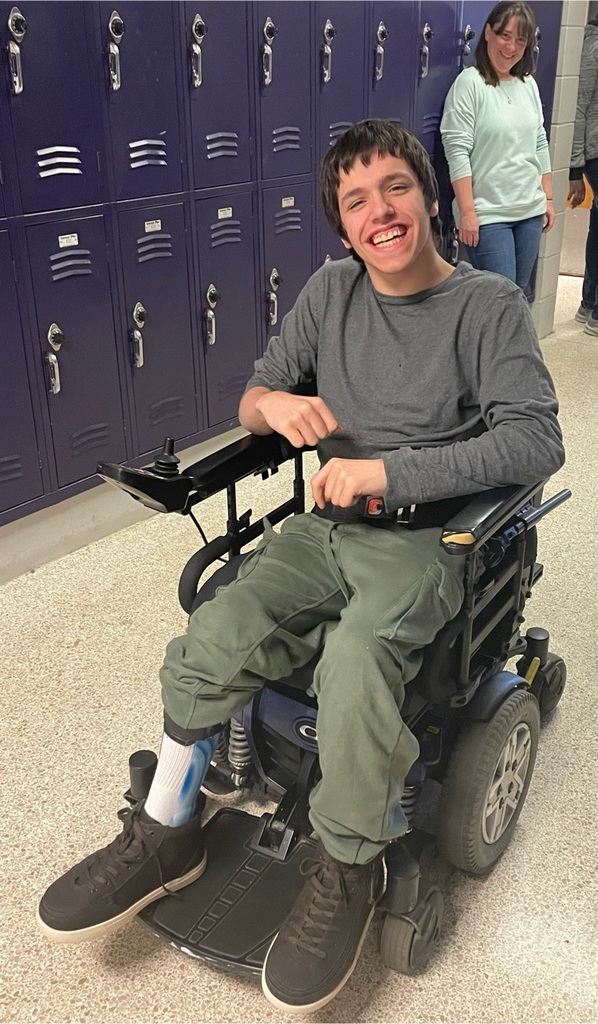 🏆Congratulations to the 6th and 7th grade math teams for placing 2nd at the Parkside tournament. Individual awards for 6th grade Kynzlee Farr 3rd place and Carson Cain 8th place for 7th grade Stephen Briscoe 1st place and Kerrigon Moore 10th place. 🏆
Congratulations to our HMS Scholars Bowl team for their victories today over St. Bernard and Holly Pond. GO BULLDOGS!

Mrs. Lesnansky's Computer Science students with their LocoRobo Drones!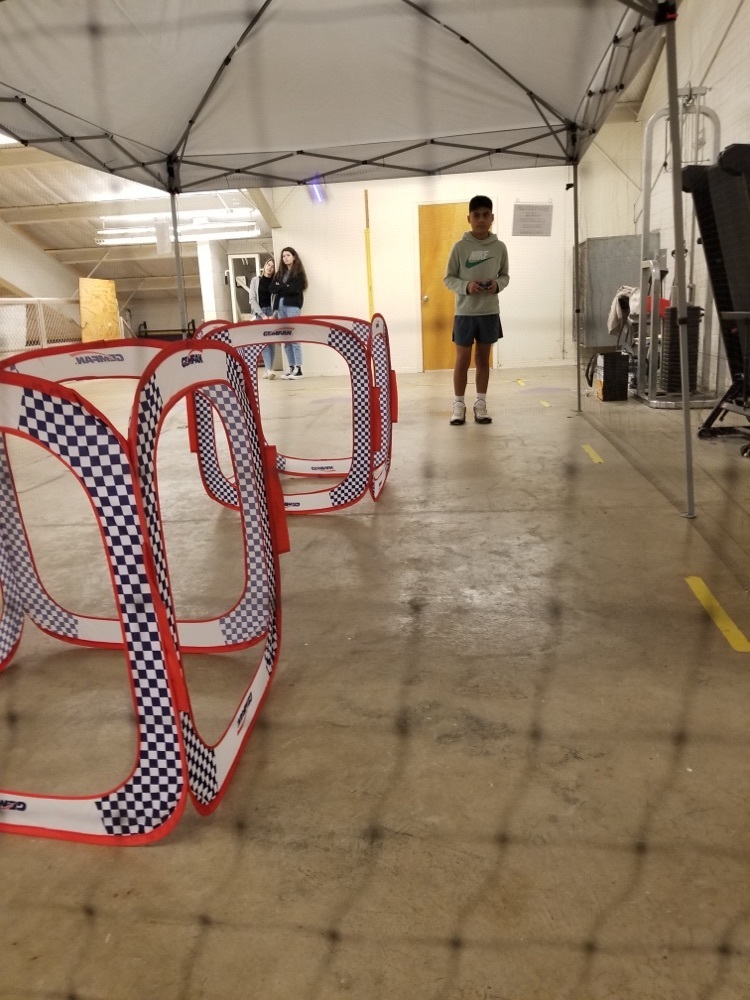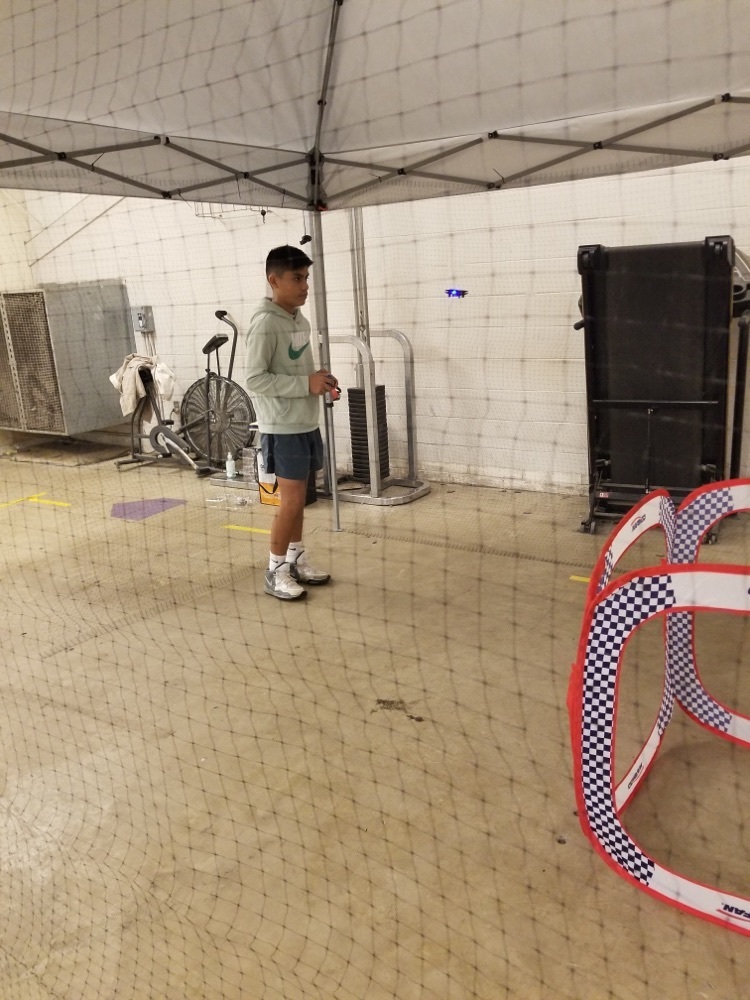 SRO Deputy White comforts crying child with a hug and candy. Thank you Deputy White for all that you do for our school. 💜

Mrs. Bartlett's new visual magnetic board! Making the classroom more accessible to vision impaired students!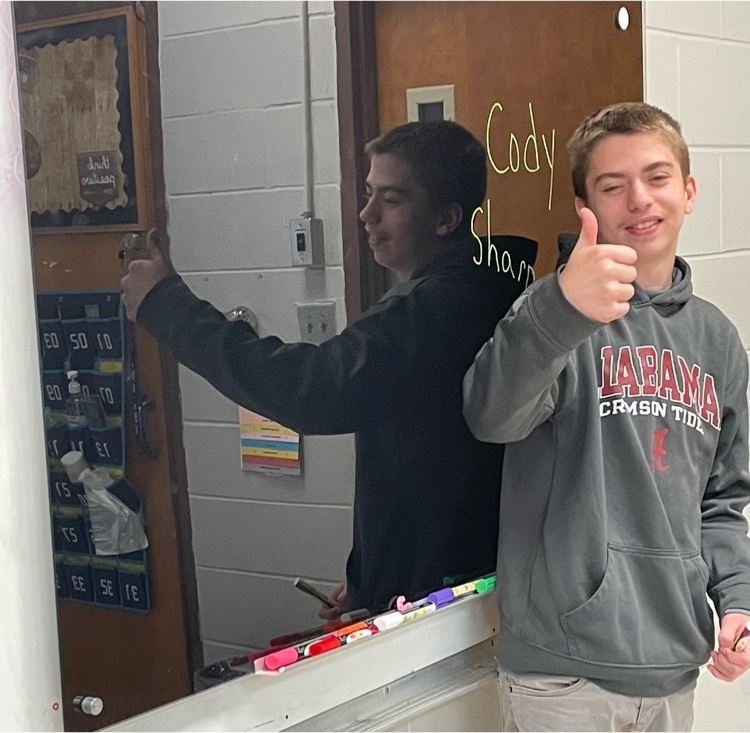 All Cullman County School Campuses will dismiss at 1pm Thursday 2/17/22 in advance of the expected severe weather.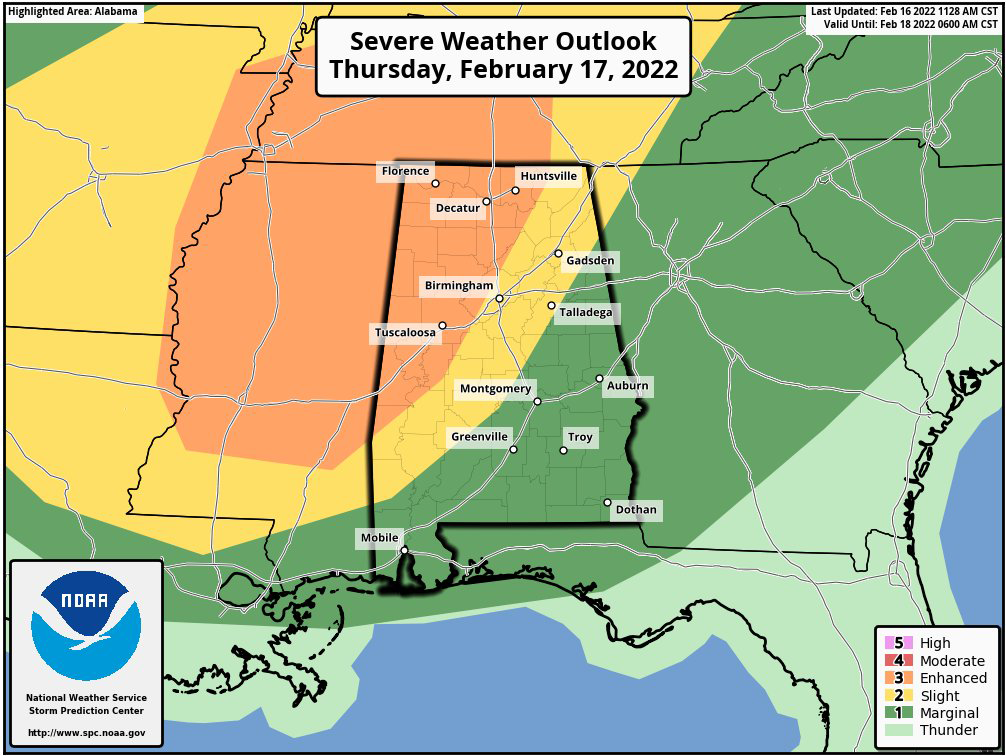 💜👑 Congratulations!! 👑💜 3rd- Allison Sharp, 1st- Lilley Warren, Jr Miss Enhancer Callie Aker, 2nd- Mattie Keith, 4th- Mia McGriff