HMS Spelling Bee will be Wednesday December 8th at 8:00am in the HMS Gym!!! 🐝 🏆

Congratulations to the following individuals and teams at the Muscle Shoals Middle School Math Tournament... 6th Grade - Division 3 Team Results 1st Place -- Hanceville 2nd Place -- Harmony 7th Grade - Division 3 Team Results 1st Place --Hanceville 2nd Place -- Harmony 3rd Place - Vinemont 8th Grade - Division 3 Team Results 1st Place --Harmony 2nd Place -- Vinemont 3rd Place - Hanceville 6th Grade - Division 3 Individual Results 2nd - Carson Cain - Hanceville 3rd - Kynzlee Farr - Hanceville 4th - Madeline Watwood - Hanceville 5th - Bella Thomason - Hanceville 6th - Yoleth Trejo - Hanceville 7th - Mia McGriff - Hanceville 8th - Deacon Brewer - Hanceville 7th Grade - Division 3 Individual Results 3rd - Stephen Briscoe - Hanceville 6th - Millie Brown - Hanceville 7th - Kerrigon Moore - Hanceville 8th Grade - Division 3 Individual Results 6th - Boston Brewer - Hanceville 7th - Kyndall Hamilton - Hanceville

Congrats HMS! Vocab.com State Champs for October! 👏🏻 🏆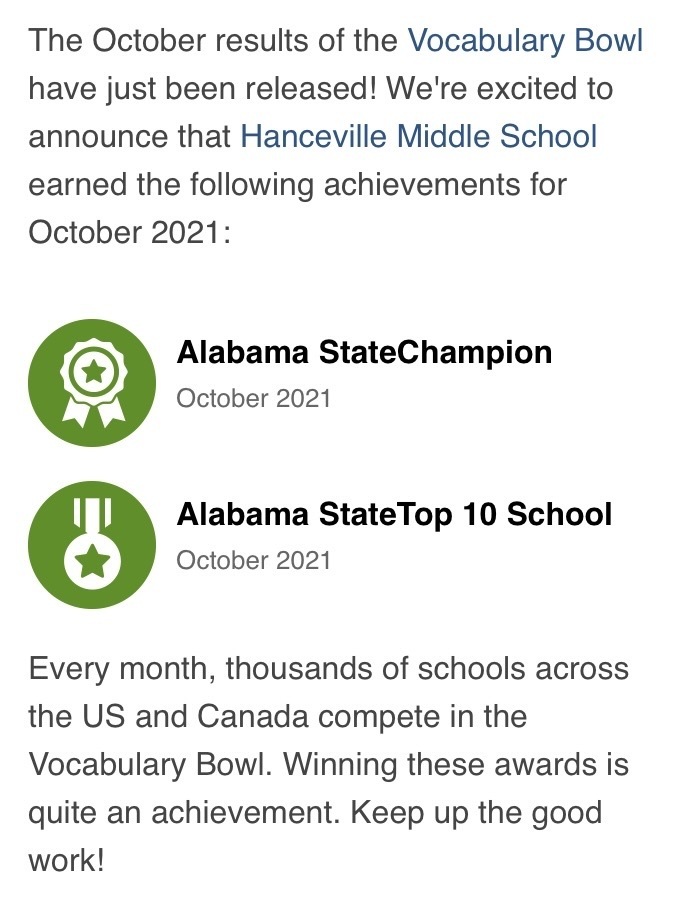 November 15-21 is Thank Alabama Teachers Week. We appreciate all of our teachers at Hanceville Middle School and what they do for our students!#thankhancevilleteachersweek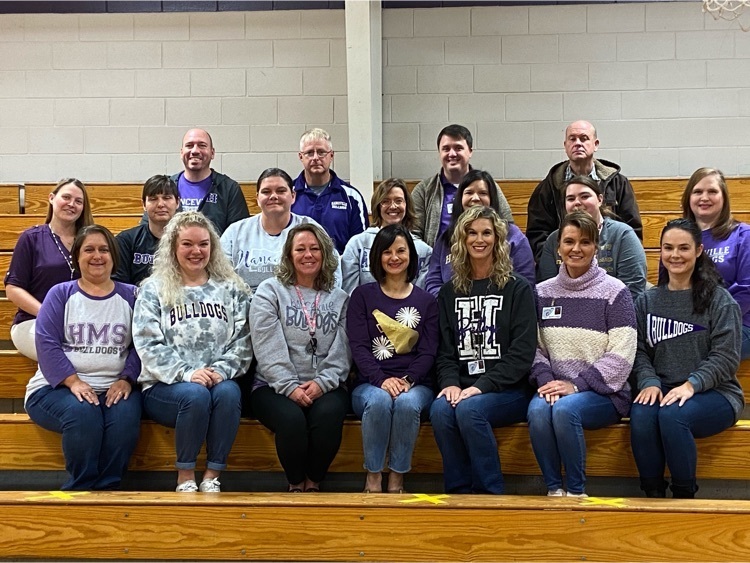 Thank you CATA for showing our 7th and 8th grade students all of the career programs available!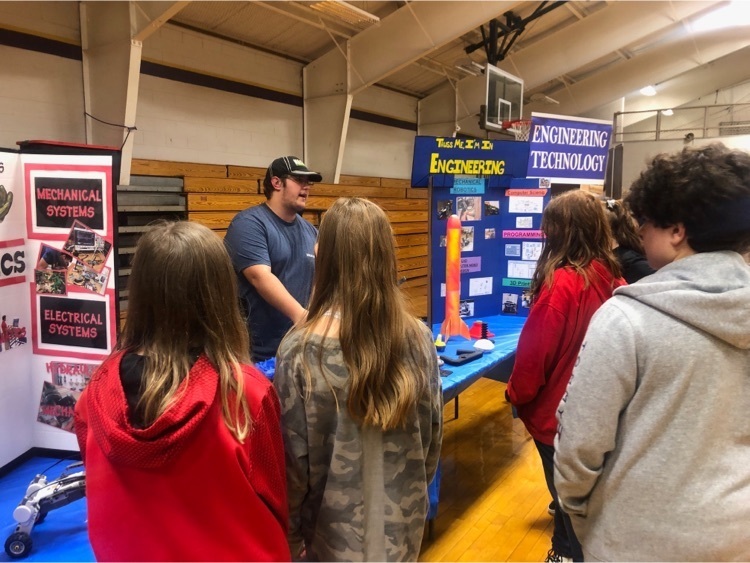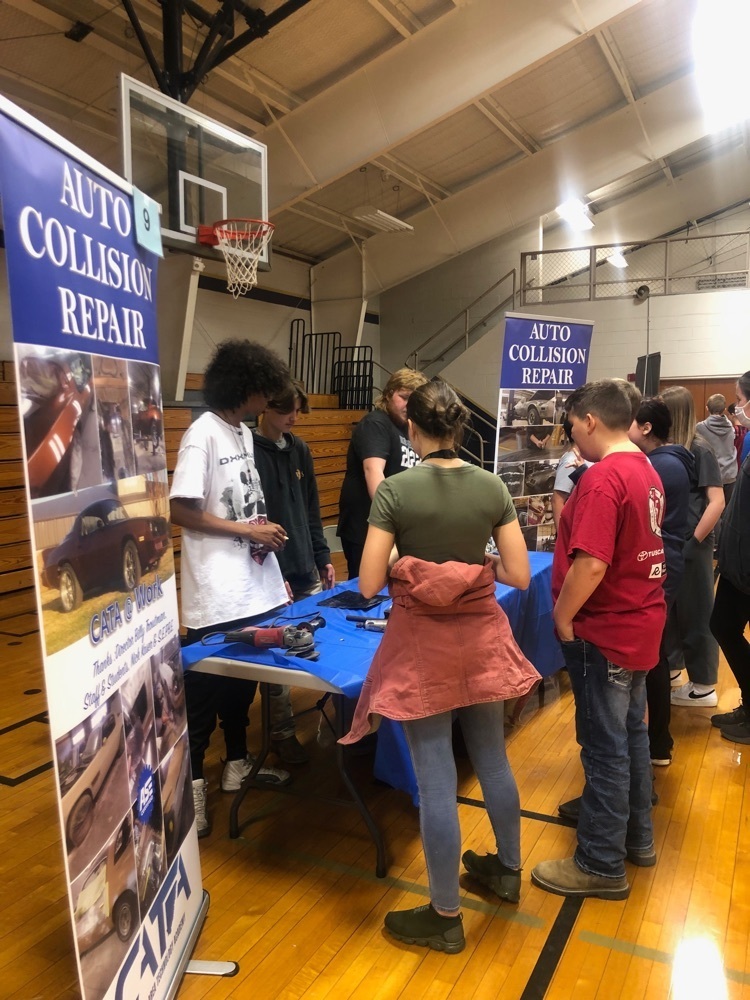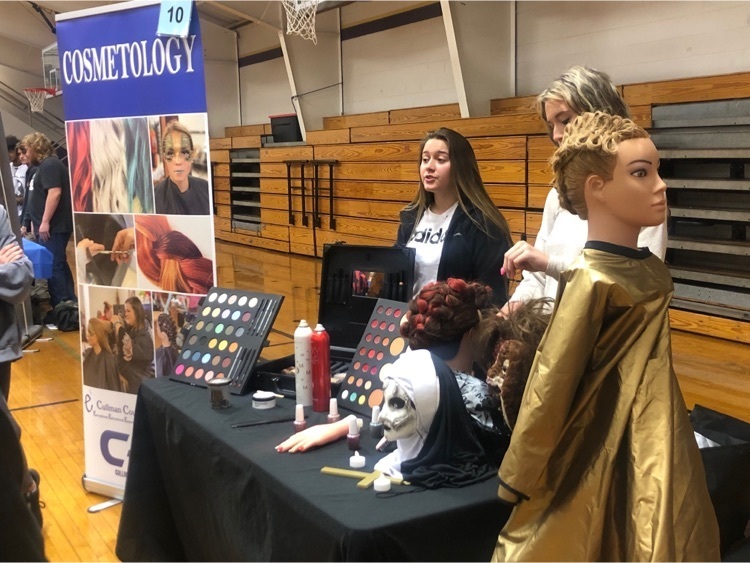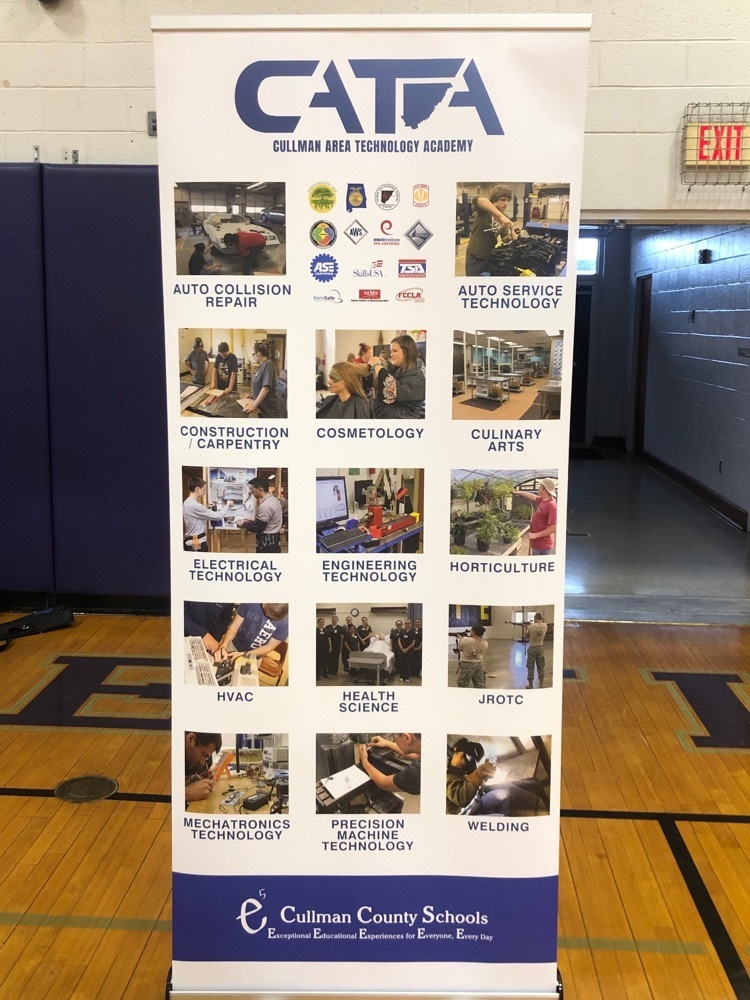 Future Lady Dawgs supporting former Lady Dawgs! 💜💛 Hanceville grad Sheena Nation coaching Hanceville grad Kelly Pickett 🏀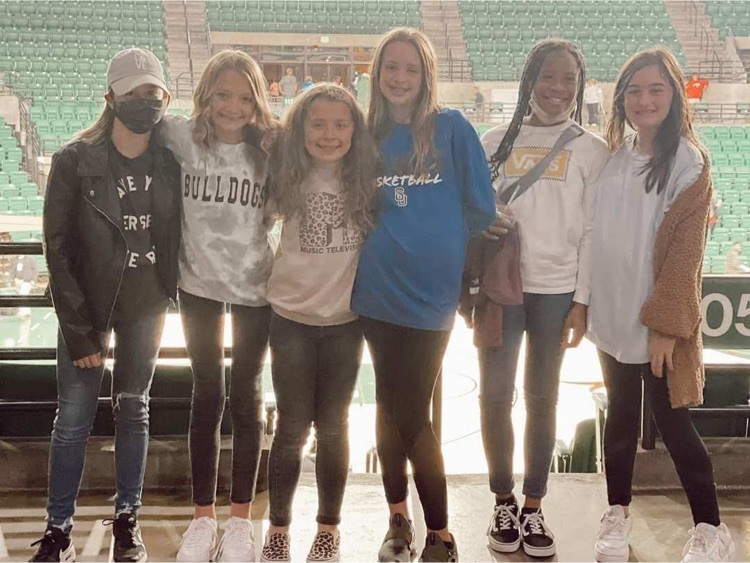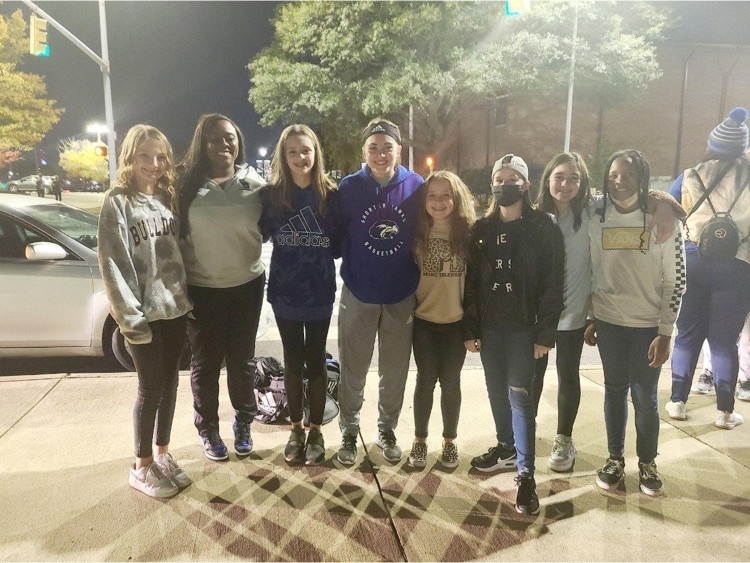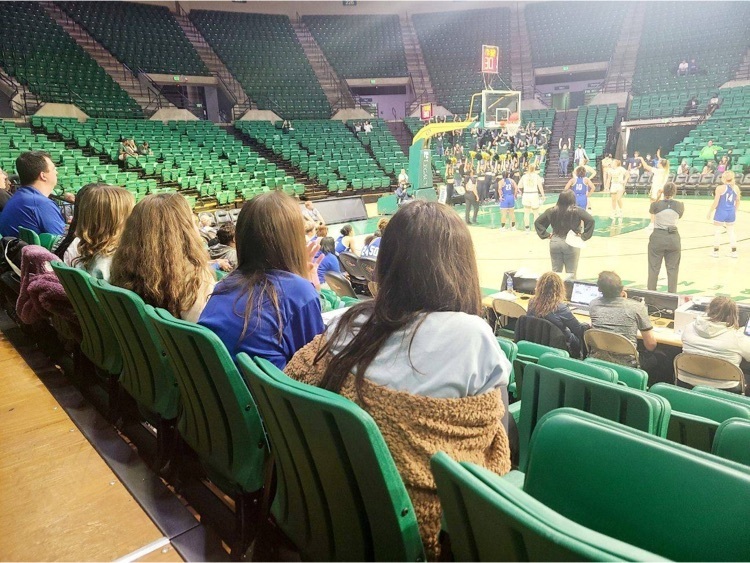 Happy Veteran's Day, tomorrow, to all our veterans who have served our country. Three of our own teachers shared their stories at the assembly today—Mrs. Bradford, Coach Clingman, and Mr. Barnett. We are blessed to have these and all of our heroes in our community!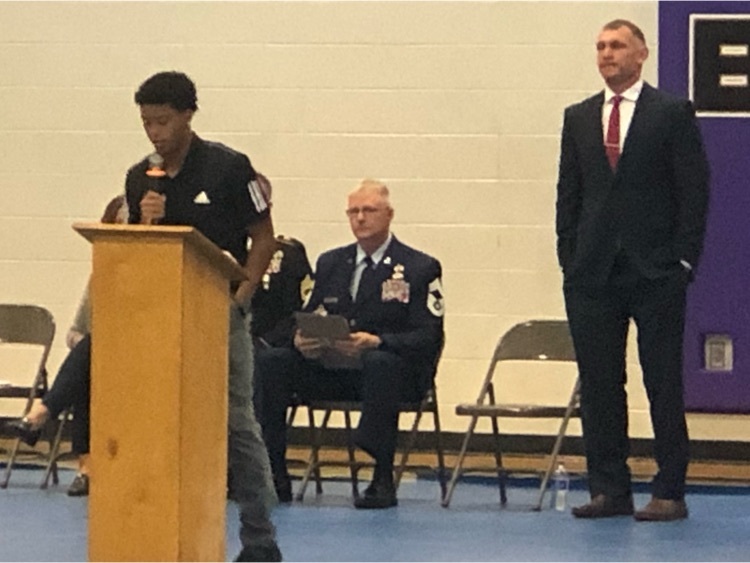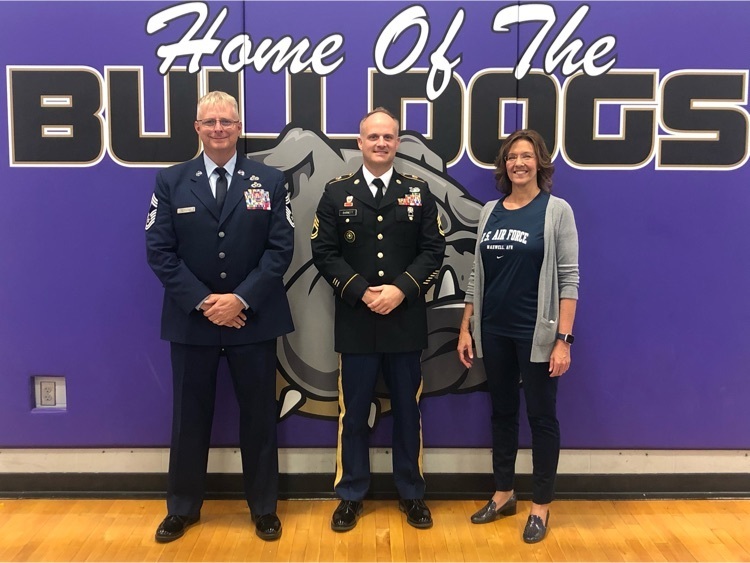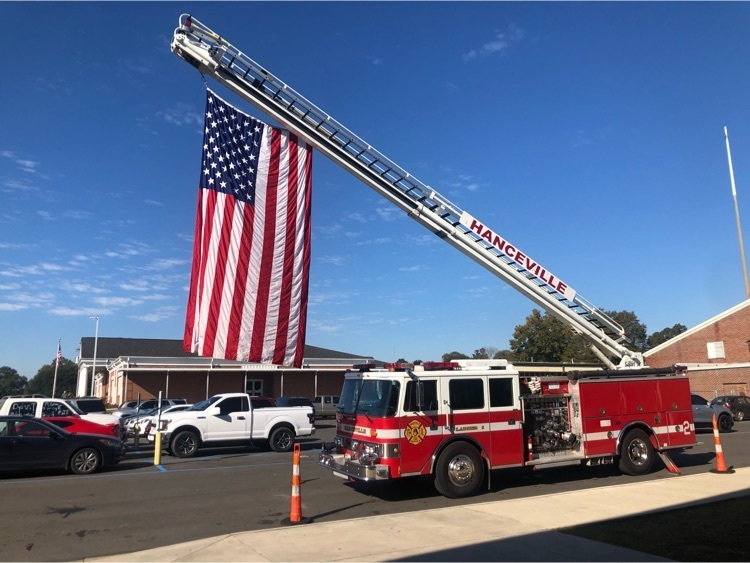 Congratulations to our boys' and girls' basketball teams for their wins over St. Bernard tonight. GO DAWGS!!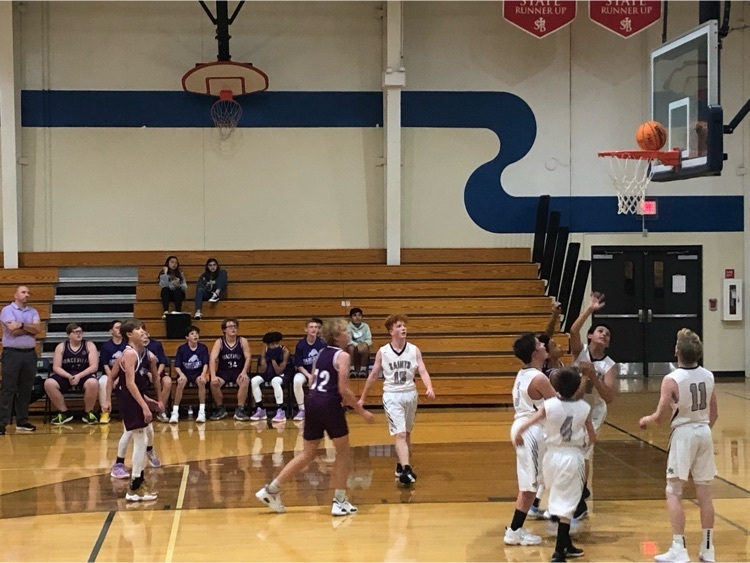 Tonight the middle school basketball teams will play Parkside here at 4:30. Tickets will only be sold on Gofan.co. CHANGE: Tomorrow night, we will play St. Bernard at St. Bernard beginning at 5:00. There will be no games on Thursday. Come out and support the DAWGS!

Congratulations to our 6th grade PeeWee Cheerleaders for placing 2nd at the Cullman Co Cheer Competition! 🏆 💜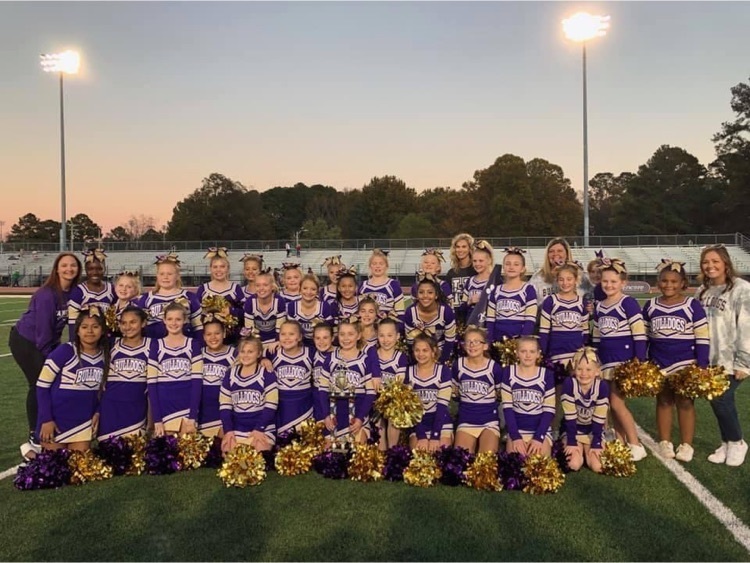 Congratulations to the HMS Cheer Squad! 3rd Place at the Cullman County Cheer Off! 🏆 🐾 💜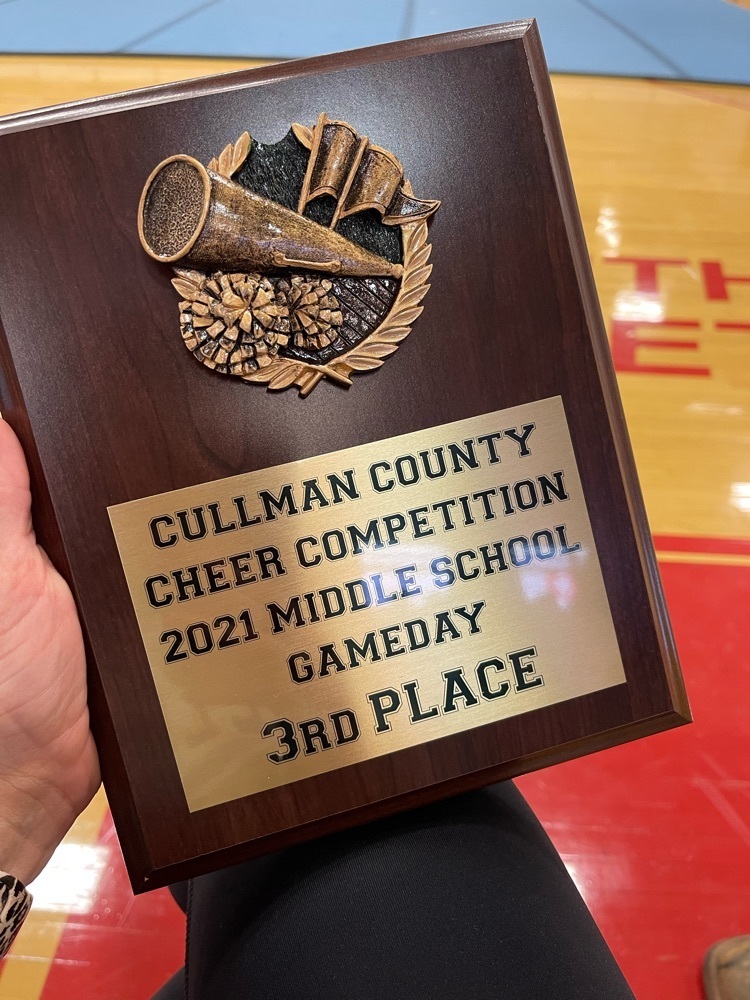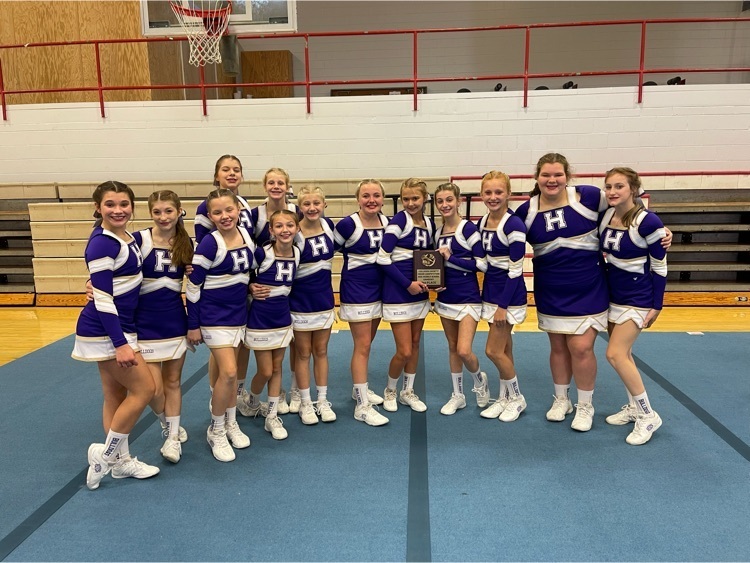 The Jr Miss Enhancer Pageant will be February 12, 2022. Students that are interested may pick up information from the middle school office.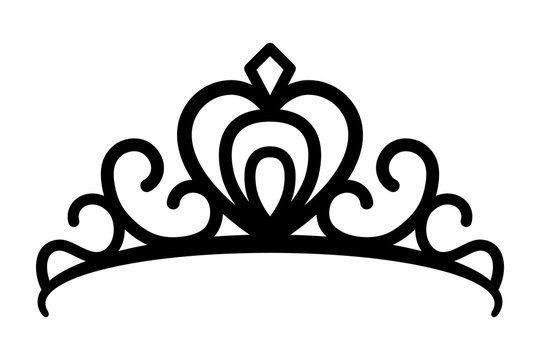 The Hanceville High/Middle School Veteran's Day Assembly will be Wednesday, November 10th, at 8:30 am in the high school gym. We are proud to invite all enlisted members of our military and veterans as well. This assembly is intended to honor all of our veterans and to show our appreciation for their service. We hope to see you there!
Congratulations to our boys and girls basketball teams for their wins over Harmony tonight! Go Dawgs!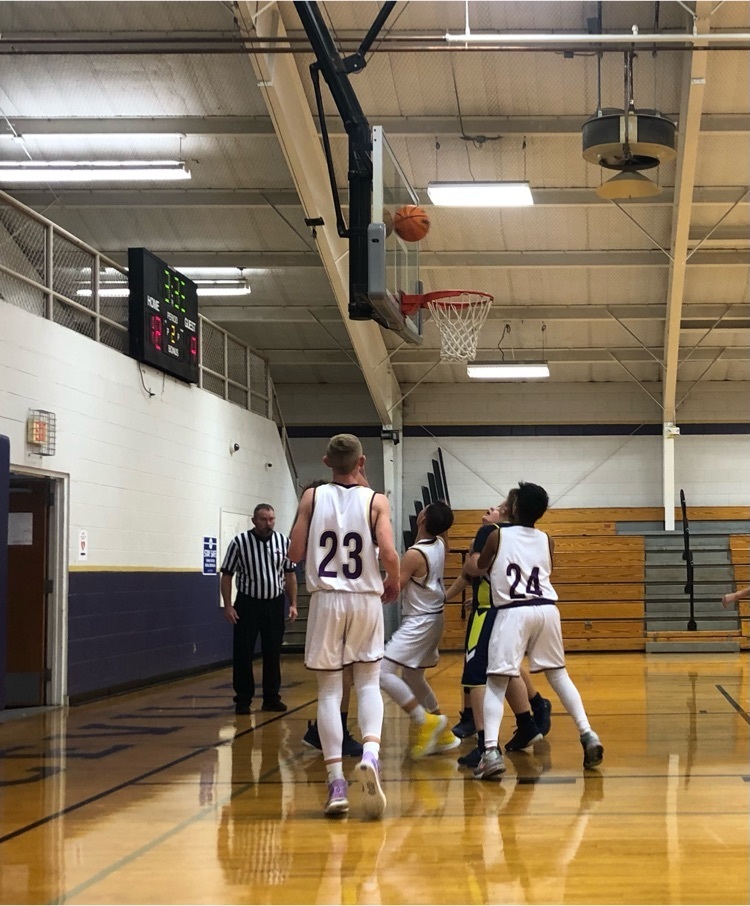 Good Luck HMS cheerleaders at Super Regionals competition today! 🐾 💜 📣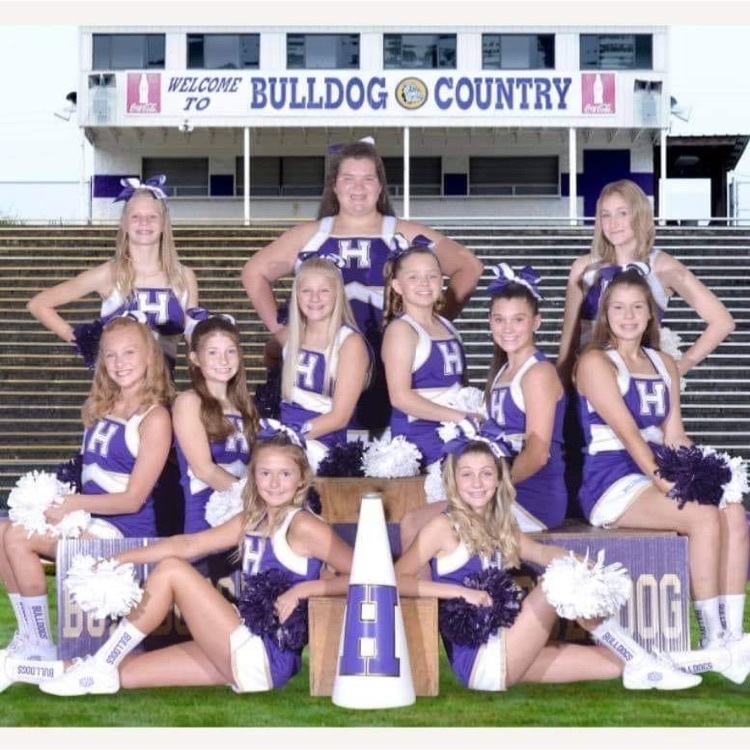 The book fair is this week! Nov 1-5 📚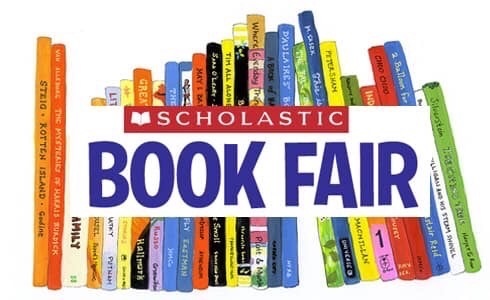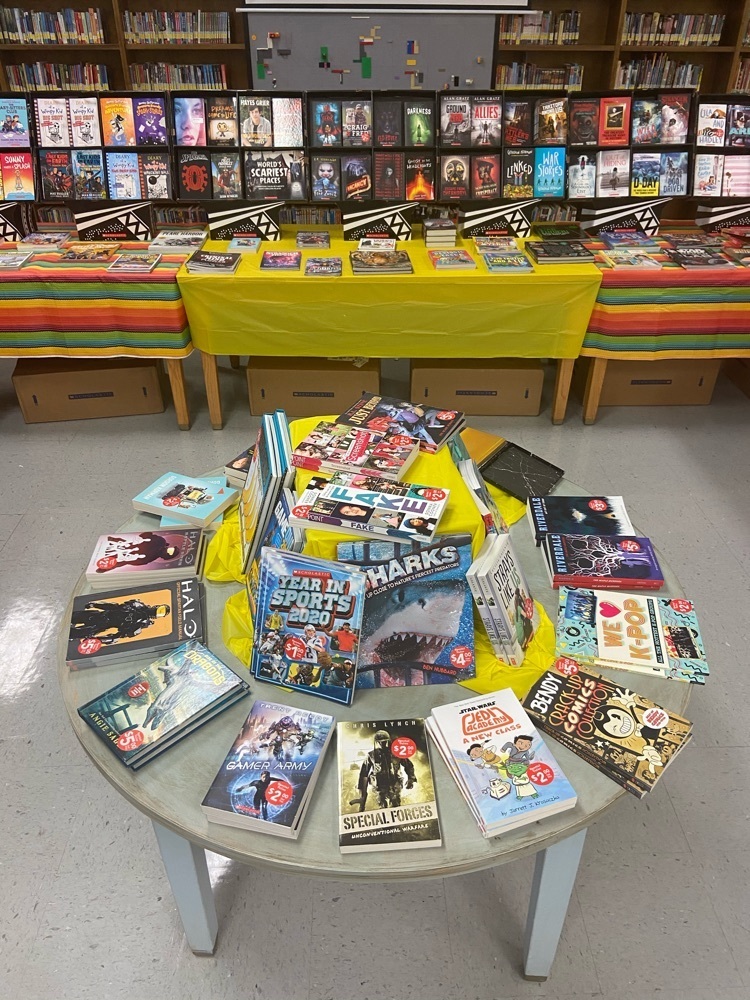 Visit our HMS website hvm.ccboe.org and click on the Parent tab for PowerSchool Parent Portal set up instructions 💯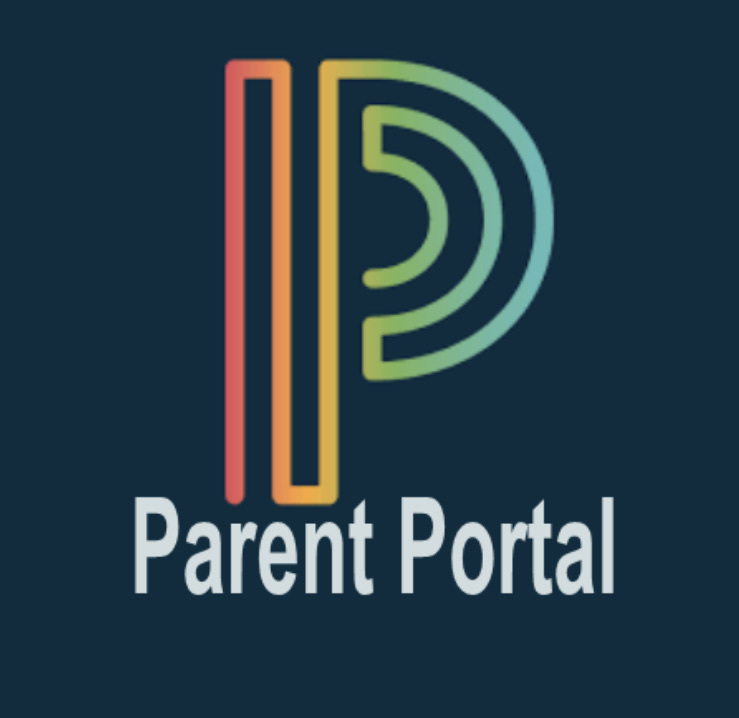 Making topographical maps of the continent of South America in Mrs Lesnansky's 7th grade History class! 🌎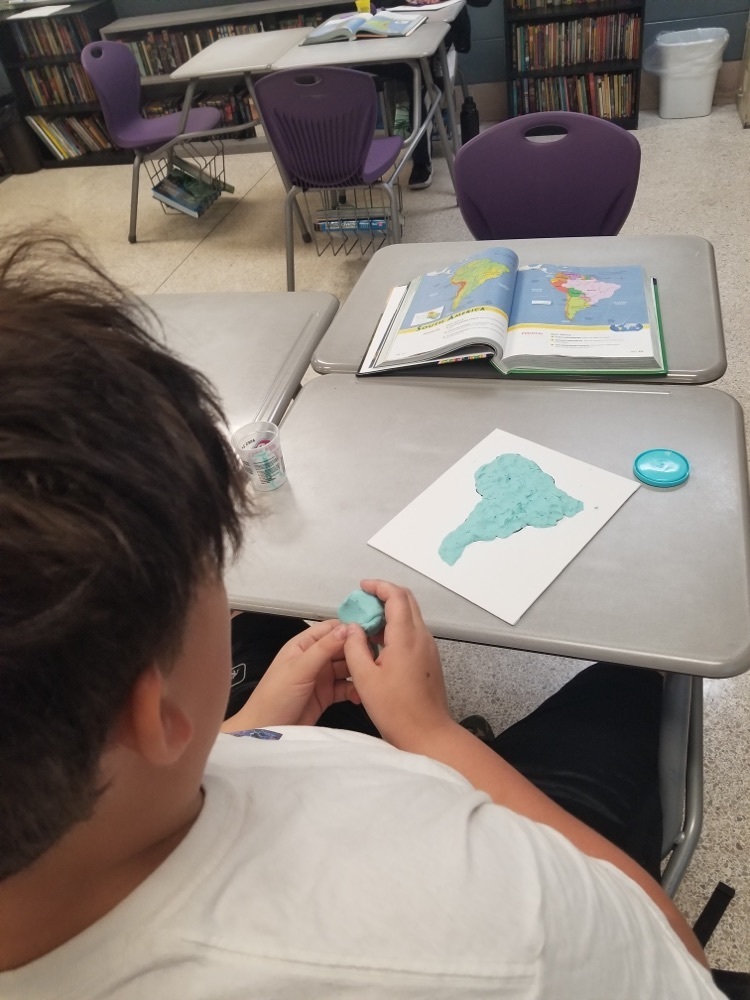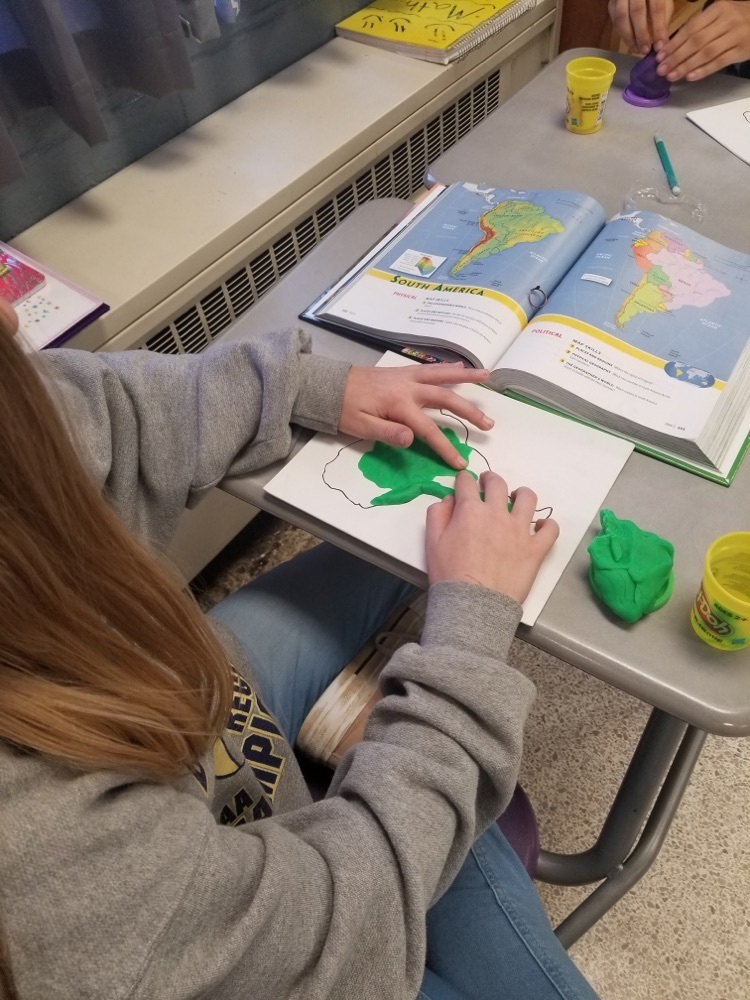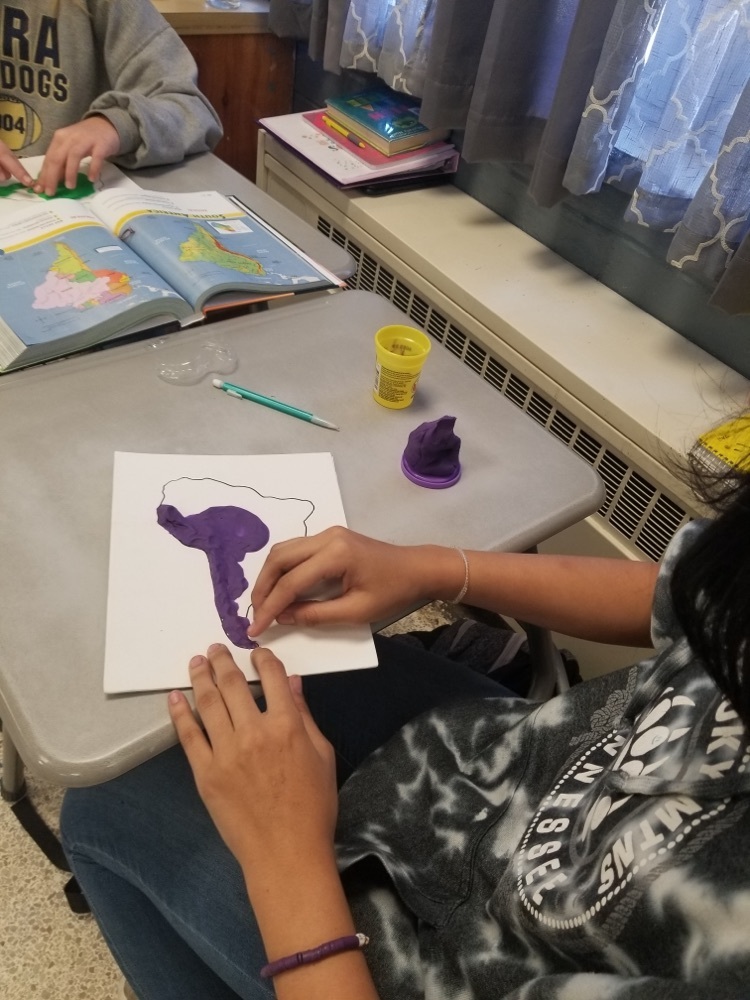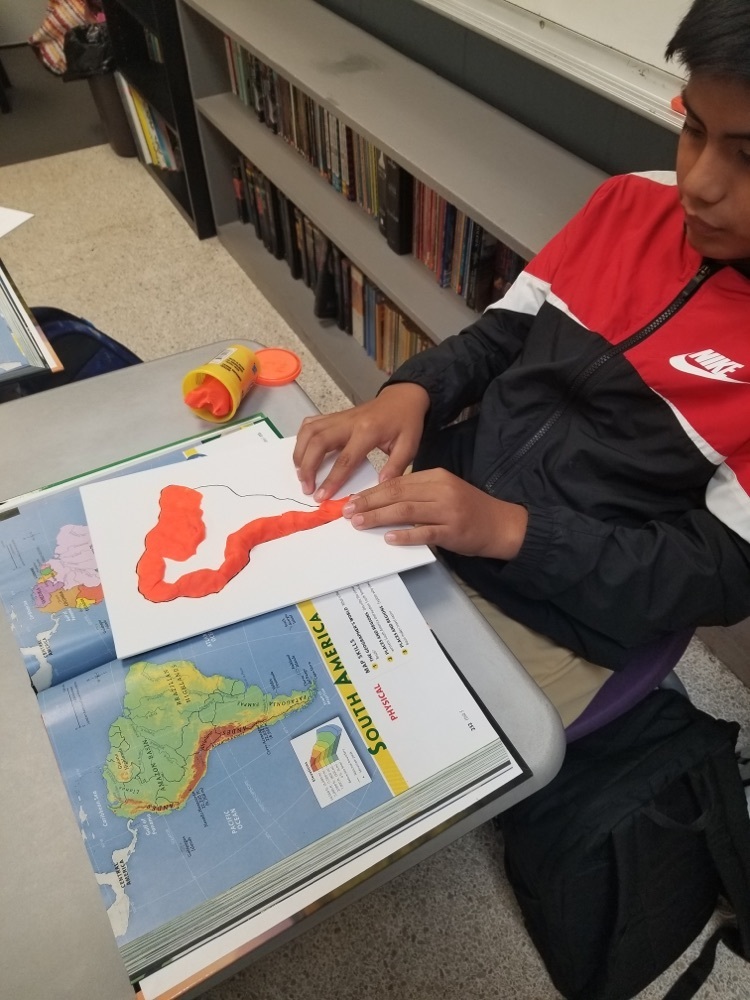 HMS will begin red ribbon activities Wednesday!!!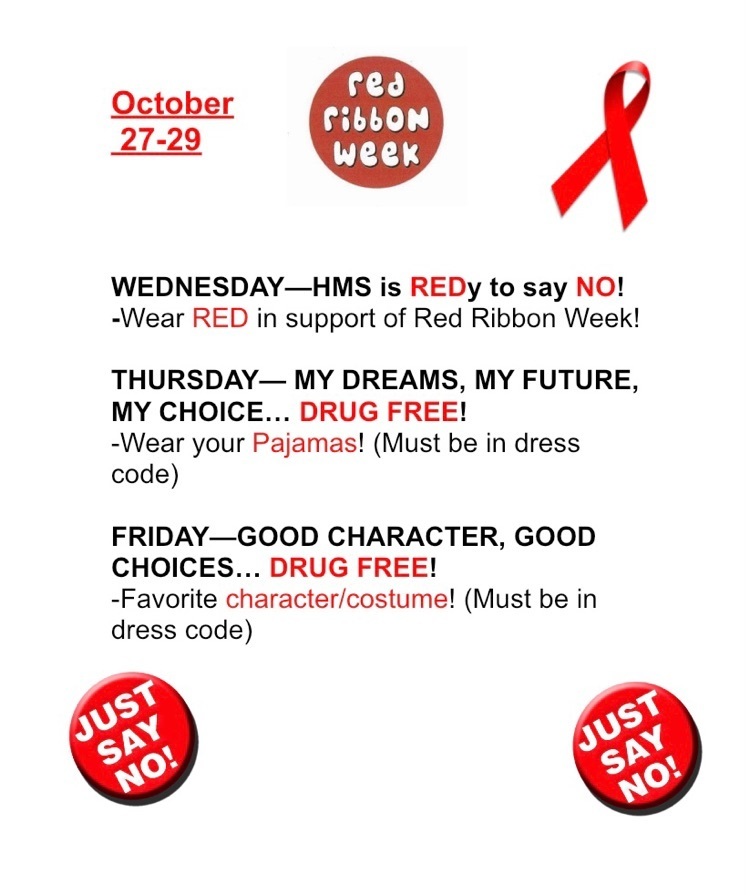 It's basketball season! 🏀 💜