SCHOOL DELAY THURSDAY: 2 hour delay 3/18/2021 due to weather. 12 month employees report at 8am.

Due to the threat of severe weather, all Cullman County school campuses will be closed Wednesday, 3/17/21. Employees will work remotely. No lunchroom meals or WiFi buses. Everyone stay safe.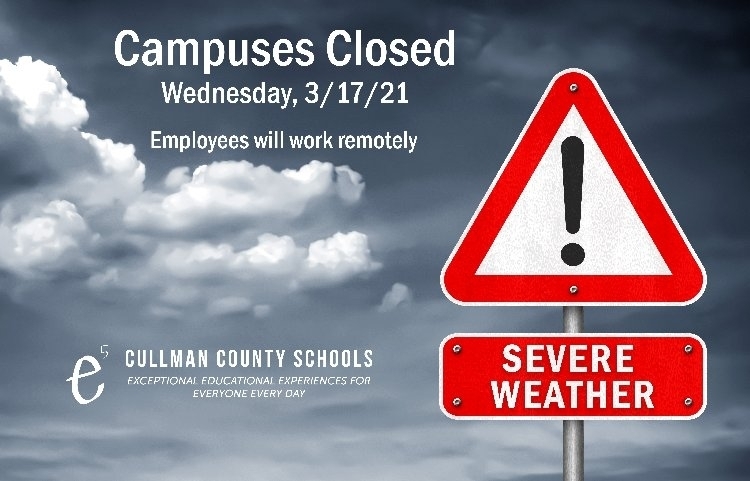 WEATHER ALERT: Cullman County Schools are DELAYED 2 HOURS due to flooding - Tuesday 3/16/2021

Congratulations to HMS Scholars Bowl for their victories over Vinemont and St Bernard! 🏆

Great message from HMS Junior Civitan!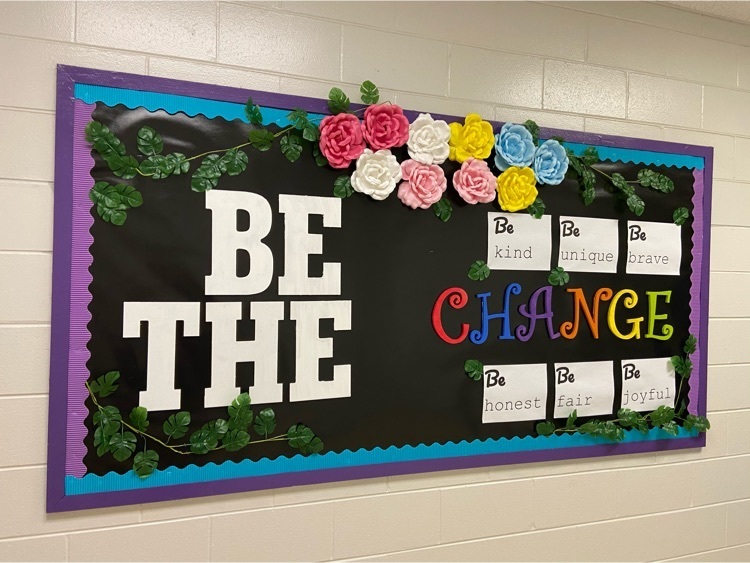 Mrs Bartlett's class enjoying the outdoor classroom today! ☀️🌲