Congratulations to Hank Radcliff , your 2021 Cullman County Golf Boy's Champion. Also congrats to the 2021 Hanceville High School Varsity Golf Team on Being the Cullman County Runner Up.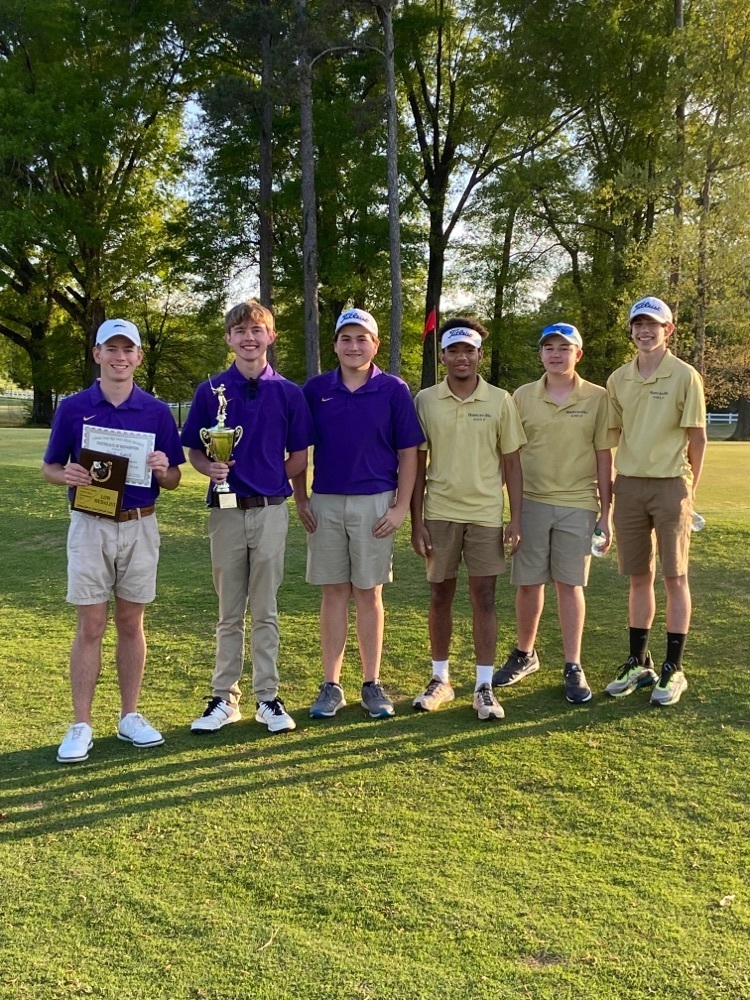 Good Luck to the HHS/HMS Golf Team as they compete in the Cullman County Tournament today and tomorrow. Go Bulldogs! ⛳️💜 🐾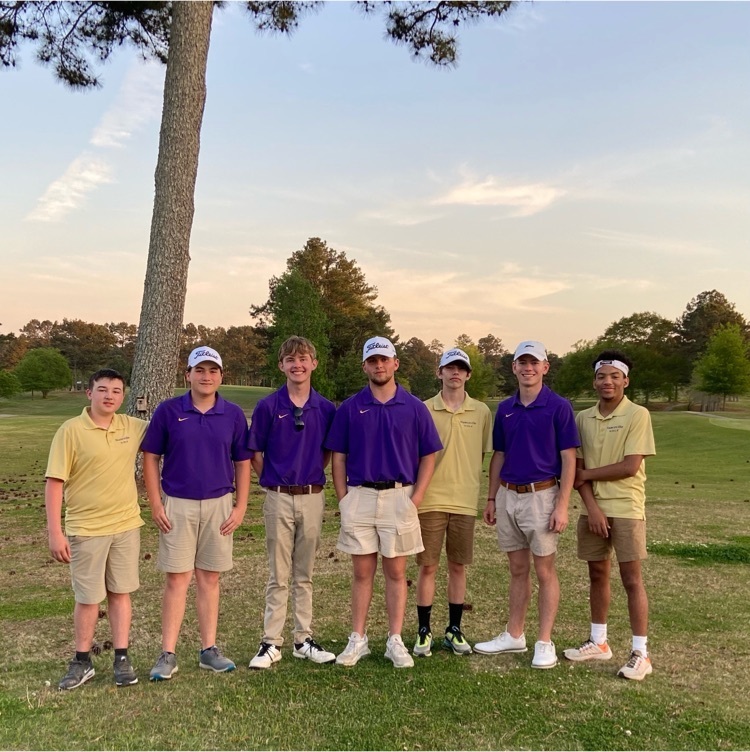 HMS Archery Team had their last tournament . Go Bulldogs!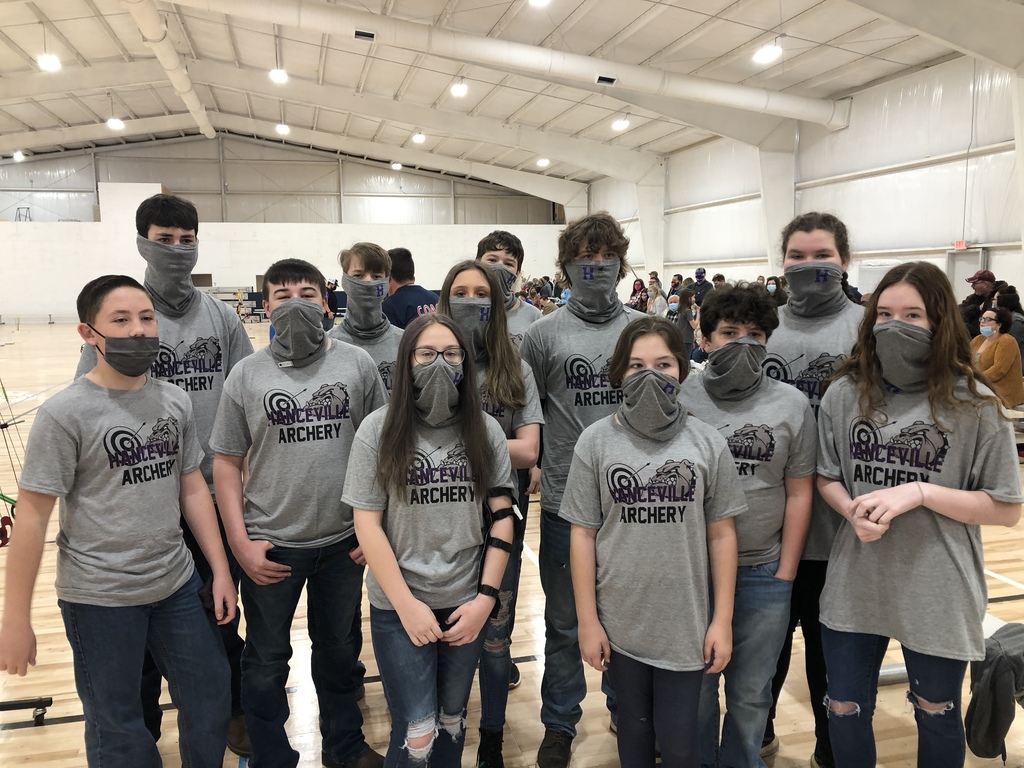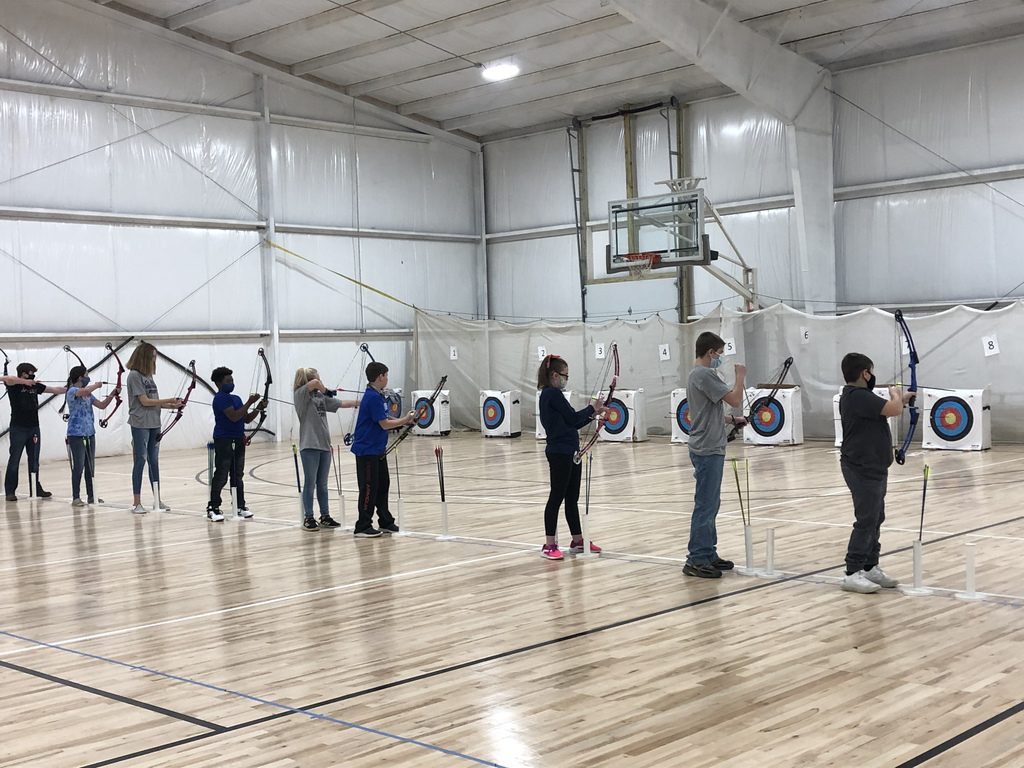 These boys earned popsicles and games in Mrs. Bartlett's classroom for increasing their score in all 3 Edmentum diagnostic tests! 👏🏻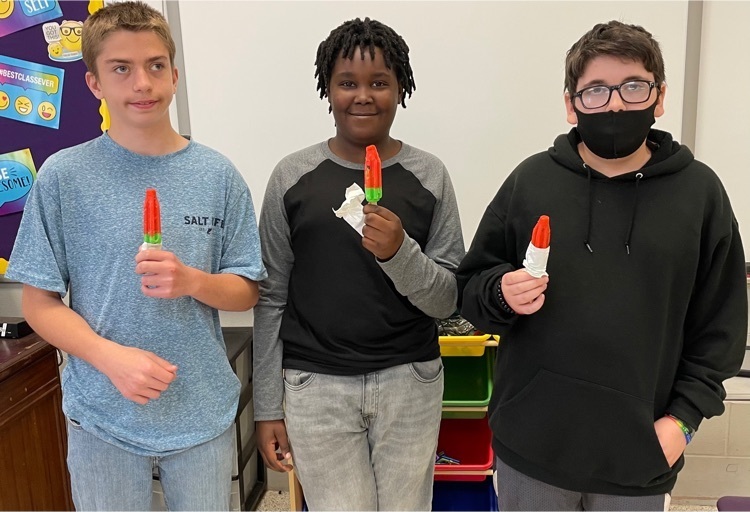 Update: Buses are clear to begin rolling. The storm threat has passed. Thank you for your understanding as we continue to put your student's safety first.

Update: We expect all buses to be rolling by 3:30pm. We will update once Dr. Barnette gives the all clear. Students are safe - this is just a precaution.

IMPORTANT WEATHER INFORMATION: Due to a Severe Thunderstorm Warning right now, ALL Cullman County school buses will hold at campus until the threat passes.

Cullman County Schools will be DELAYED 2 HOURS on Friday, 3/26/2021 to allow for time to check roads prior to buses running.

Cullman County school campuses will be CLOSED Thursday 3/25 due to the threat of severe weather. Classes will be operating virtually.

FRIDAY SCHOOL PLAN: All Cullman County school campuses will be open 3/19/2021. School officials have been working to notify families with bus riders who are affected by weather-related road damage. Buses may be delayed tomorrow in some areas.

Here is some of the road damage across Cullman County this morning, discovered by our transportation crews. At least 33 roads are affected by yesterday's storms.

Cullman County Schools - CLOSED Thursday 3/18/2021 due to yesterday's storms. Numerous roads are closed, bridges washed out, and many campuses and families are without power.

Congratulations HMS Archery Team #2 for finishing 2nd place in the 2021 CENTERSHOT ALABAMA STATE WARM-UP VIRTUAL TOURNAMENT! And to Emily Shultz for finishing 1st place overall in the Middle School girls division. 🎯 🐾 💜

SCHOOL DELAY THURSDAY: 2 hour delay 3/18/2021 due to weather. 12 month employees report at 8am.

Due to the threat of severe weather, all Cullman County school campuses will be closed Wednesday, 3/17/21. Employees will work remotely. No lunchroom meals or WiFi buses. Everyone stay safe.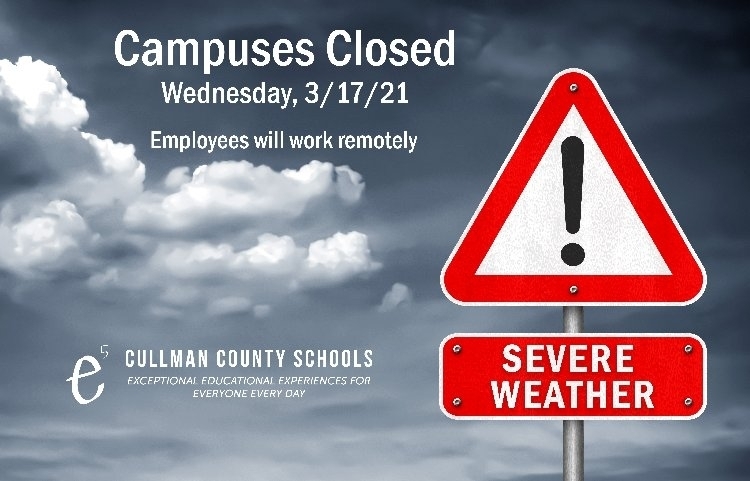 WEATHER ALERT: Cullman County Schools are DELAYED 2 HOURS due to flooding - Tuesday 3/16/2021

Congratulations to HMS Scholars Bowl for their victories over Vinemont and St Bernard! 🏆

Great message from HMS Junior Civitan!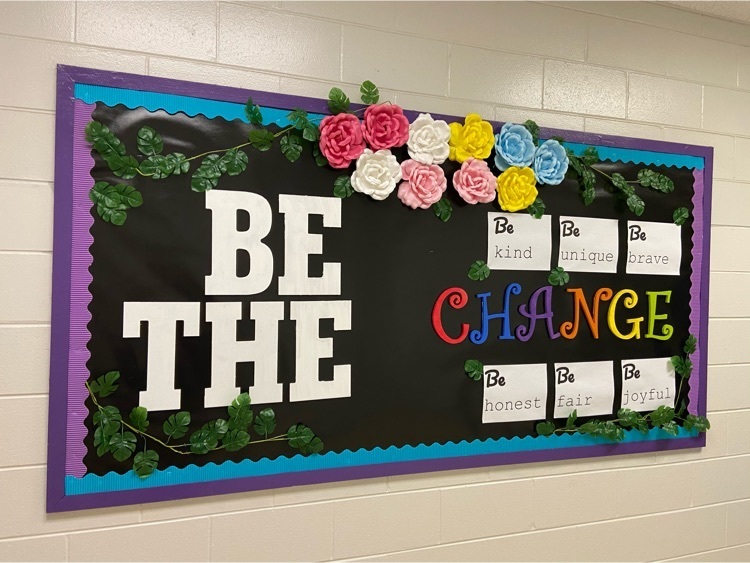 Mrs Bartlett's class enjoying the outdoor classroom today! ☀️🌲