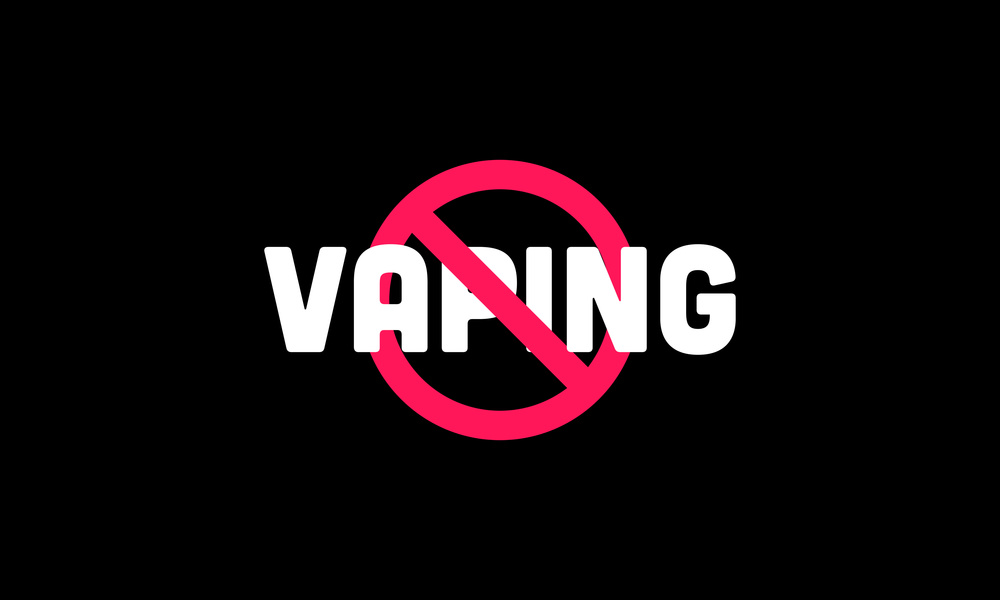 Cullman County Schools has a new tougher vaping policy to begin the 2021-2022 school year due to the increase in vaping offenses across the district. The policy is in the student h...

The Alabama Department of Public Health has released guidelines for public schools as the start of the 2021-2022 school year draws near. As we have learned from the past year, info...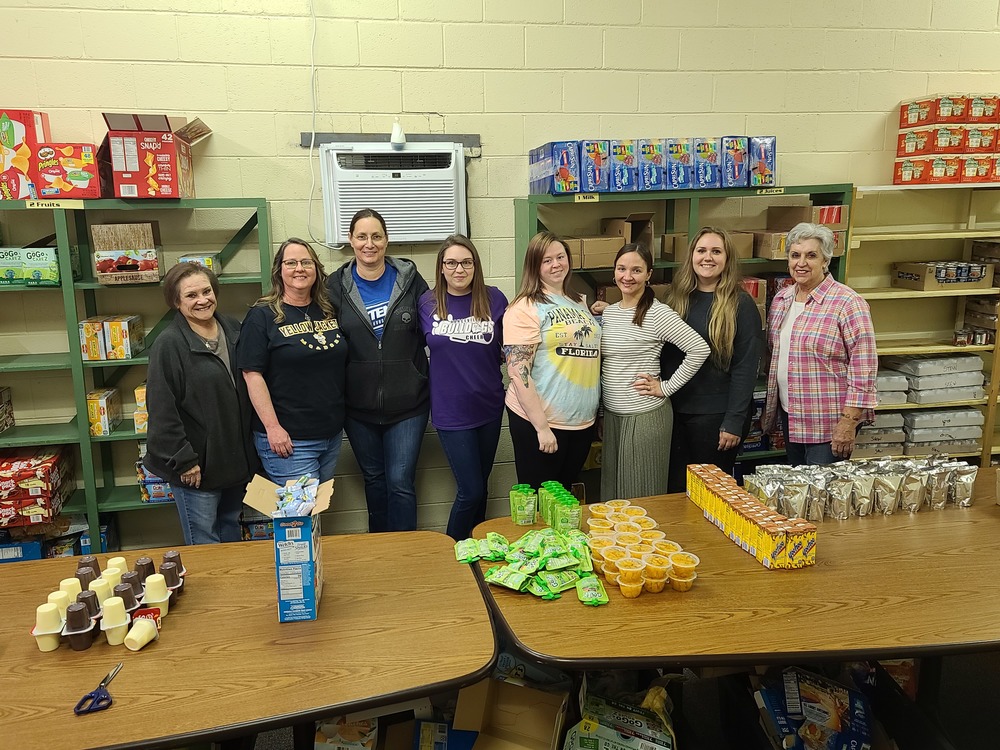 Two breakfasts, two lunches, two suppers, and six snacks... all packed up for the weekend. That is what the Hanceville Knapsacks for Kids program is all about. The program is a wel...